Hey there! My name is Kenneth Steimel and I am a Computational Linguistics PhD student at Indiana University Bloomington. I am originally from St. Charles, Missouri, a suburb of St. Louis.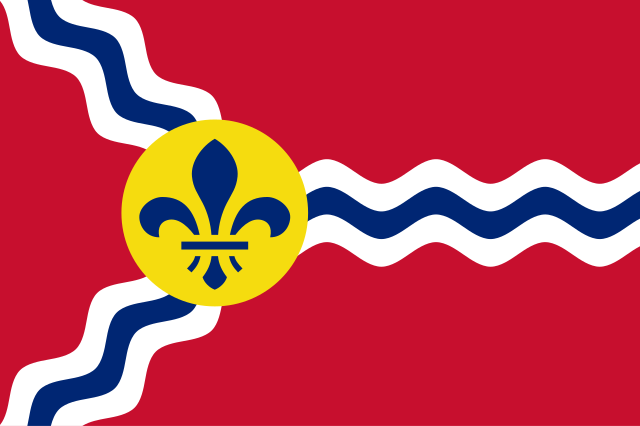 I live with my Fiancé, Lindsay Logan, and our cat, Phoebe, in Bloomington Indiana.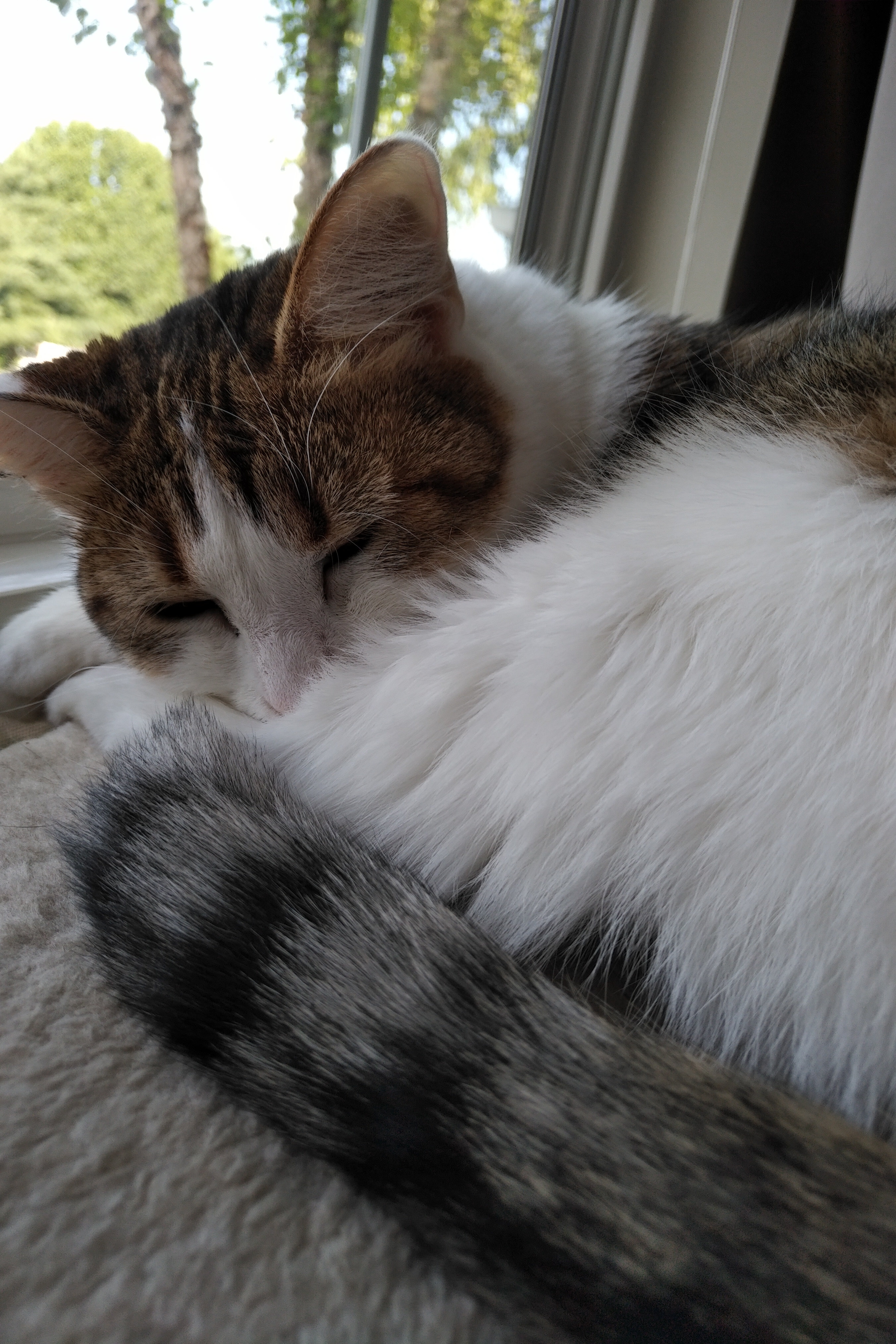 ---
Research
I have quite a few research interests including morphological analysis, sentiment analysis, and part of speech tagging. My primary research question that I investigate is whether methods that apply to Indo-European languages can extend to non-Indo-European languages. The non-Indo-European languages that I work with in this regard are Bantu languages like Swahili and the Luyia languages.
I have experience doing language documentation: as an undergraduate at the University of Missouri I conducted research on several Luyia languages including Tiriki, Bukusu, and Wanga. My honors thesis as an undergraduate was a description (with brief analysis) of the noun tone system of Wanga.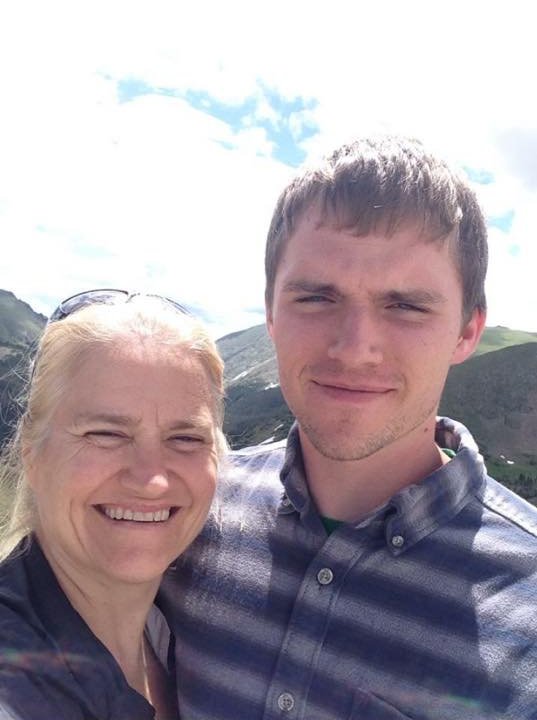 ---
Employment
I work as an assistant instructor for the Linguistics Department at Indiana Univeristy. I am teching L103-Introduction to Language Fall 2018 and Spring 2019.
Last year, I worked as a student editor at the LINGUIST List. This organization is the central source for information in the linguistics community. We have information about job postings, conferences in the field, books relevant to linguistics and much more. I edit conferences and Queries in addition to several smaller areas.
I also moderate the Ask-A-Linguist service provided by the LINGUIST List. If you have a question related to language or linguistics, create an account and ask!
---
Hobbies
I roast coffee nearly every day and I love cooking. I think I'm pretty good at it as well. Lately, I've been experimenting with making different mixed drinks. My current favorite is a Daquiri since it is so simple and still manages to be so delicious.
I maintain a number of different computer systems. Some are for my research but most are so that I can be somewhat technologically self sufficient. I self host a large portion of the online tools that I use day in and day out.
I enjoy camping in Hoosier National forest a ton. I've gone camping in New Mexico and Colorado as well. Backpacking is a blast and hiking in general is also quite fun.
I write about the things I find interesting on this website in the form of short blog posts. In high school, I always wanted to write short stories so I still do that occasionally and I may post some of that content here mostly for my own purposes. I doubt many people want to read that.